Contacts
Fill Out Our Contact And Quote Form
Call or submit our online form to Contacts request our services for General Pest, Termite Control or your Commercial Pests.
We look forward to serving you!
OUR BROCHURES
Termite Brochure2 MB, PDF
Spider Chart210 KB, PDF
WORKING TIME
Our Experience Staff are Here to Help You.
Mon–Fri: 08:00–6:PM
Sat: 08:00–6:PM
Sun: Closed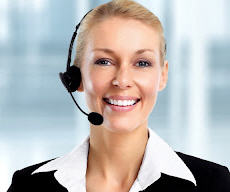 Do You Have any
Questions?
Call our office and we will help you.