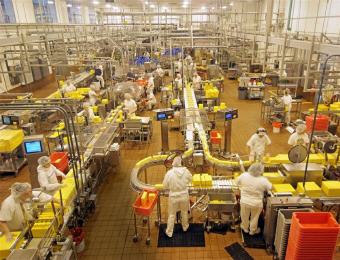 Commercial Pest Control Services
Get Free advice from the experts.
Redback Pest Control Sydney offers important solutions for pest problems.
These include Termite Control, Cockroach Control, Rodent Control, Flea Control,
Bird Control,Ant Control, Possum Control, Bedbug Control,Drain Service & many others.
We understand your business.
DO..IT..RIGHT..FIRST..TIME..EVERY..TIME
Our Commercial service team is prepared to handle pest control for all types of business operations, large or small.
Food-service
Pest Control For Restaurants And The Foodservice Industry

As a longtime pest control company serving Sydney NSW, we understand that restaurants and other food service establishments must provide their patrons with pest-free dining and that even a single cockroach sighting may drive clientele away for good.
Because we understand how harmful cockroaches and rodents can be for a company that relies on a spotless image, we offer a pest management program customized for restaurants, Hotels,bars, cafeterias,shopping centers and other food service operations.
Please call us on 0400 733 222
Yes, you and your staff can be on site and maintain working in most cases, however its best to do the treatment and end of a working day.
This depends you the type of service. We will advise you of any preparation you need to complete before we attend your property.
Yes, We use Integrated Pest Management (IPM)
There are many benefits to using an IPM program. Some of them include:
It is environmentally friendly. The amount of pesticide is minimal compared to a conventional bulk spray programs. The focus is on baiting,dusting,monitoring and Light Liquid Spraying.
Baits last longer than conventional sprays and are non-repellant. The only way they are toxic is by ingestion.
There is no indoor air pollution (No smell). This program will in no way contribute to your Children or Pets Felling unwell.
There are no health worries. This program will not affect those that are very young, people that have allergies, or any condition that can be aggravated by inhalation of chemical vapors.
It is safe around high tech equipment. The solid bait cannot damage computers, fax machines, lab equipment, telephones, microwaves, or any other electrical equipment.
The quality of your home or work place environment is enhanced. Eliminating pests without contaminating the home or work place with heavy pesticides,this makes for a happier and healthier living.
Our Safety is maximized, therefor everyone benefits.
Our Experience Staff are Here to Help You.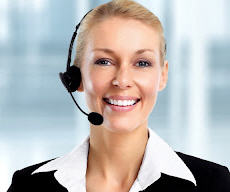 Do You Have any Questions?
Call our office and we will help you.